Assessor Skills Training [22 - 25 Mar 2022 - P]
Imsimbi-Training
Enrollment in this course is by invitation only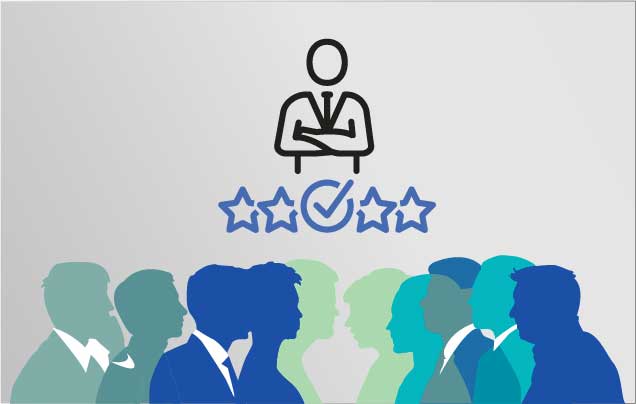 About This Course
Each supervisor and manager have the responsibility to evaluate or assess completed work or results, as well as the work performance of subordinates, on a continuous basis.
The National Qualifications Framework (NQF) in South Africa is a national structure consisting of qualifications and standards that have been compiled by all the role-players in a specific industry sector. Each job level and position in an industry or organisation should therefore have a corresponding qualification structure. Such qualifications include specific competencies and are known as unit standards. A typical qualification could have between 15 to 25 competencies or unit standards.
A job or position can be evaluated on two levels: against minimum standards (this is the emphasis of the NQF system) or against competitive standards. A competitive standard would usually be at a higher level of achievement than a minimum standard and could be part of a system of performance appraisal, "Balanced Score Cards". Code of Best Practice, etc.
To assess work effectively is a profession (consist of a system of specific principles and practice) which should be correctly learned. This is the purpose of this course: to learn about the appropriate process and principles of assessment which would give valid and reliable results.
Requirements
Students must have a sufficient foundation in mathematics and business writing. The following assessments must be successfully completed before a student can enroll in this course.
Course Staff

Peter Sadie
Peter helps people achieve their full potential using a values based approach to training and mentorship
Frequently Asked Questions
What web browser should I use?
The Open edX platform works best with current versions of Chrome, Edge, Firefox, Internet Explorer, or Safari.
See our list of supported browsers for the most up-to-date information.
Question #2
Your answer would be displayed here.