Finance for Non-Financial Managers [20 - 22 Feb 2023 - P]
Imsimbi-Training
Enrollment in this course is by invitation only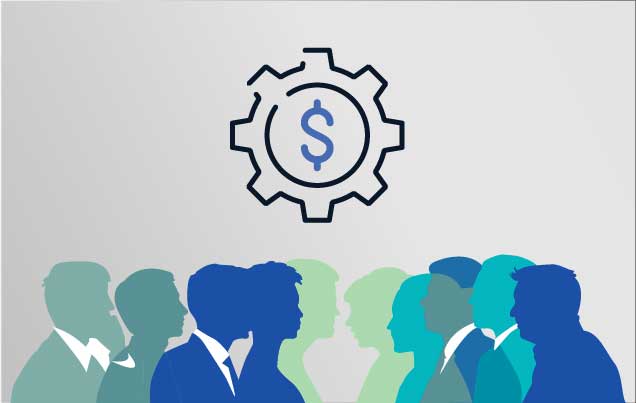 About This Course
This course equips professional business people with the skills to manage all financial aspects of their business, including financial statements, financial forecasts, supervision and controls, data analysis and ethics.
Requirements
Students must have a sufficient foundation in mathematics and business writing. The following assessments must be successfully completed before a student can enroll in this course.
Course Staff

Peter Sadie
Peter helps people achieve their full potential using a values based approach to training and mentorship
Frequently Asked Questions
What web browser should I use?
The Open edX platform works best with current versions of Chrome, Edge, Firefox, Internet Explorer, or Safari.
See our list of supported browsers for the most up-to-date information.
Question #2
Your answer would be displayed here.